SL Musical Film is a unique way to bring our love of musicals and film together. Children rehearse in a studio and then on the final day film in a special location – just like in the movies. Take a look at our previous videos and why not join us for our next one?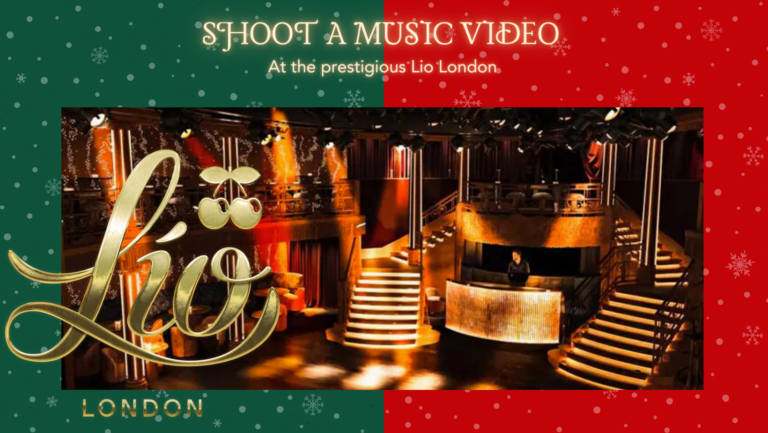 18th & 19th December 2023
Children ages 5 to 18 are invited to join us for our christmas musical film at the world renowned venue LIO LONDON formerly known as Café De Paris. Follow in the footsteps of the musical greats who have performed in the same place including Elton John, Frank Sinatra and Kylie Minogue, to name a few! This is an incredible opportunity to be a part of something truly special and unique.